Prices of Different DMV Transactions
Keep scrolling down to find out the pricing you're looking for. If you have questions contact our Litchfield location via phone call, Facebook messaging, or email.
Telephone #: 320-593-5932
Email: [email protected]
Facebook: https://www.facebook.com/LitchfieldLicensing/
You can search on the State's websites for more details about pricing if you cannot find what you're looking for on our website. Click on links below to go to Minnesota's websites.
For vehicles, campers, trailers, semi trucks, one-tons, motorcycles, mopeds, & RV's: https://dps.mn.gov/divisions/dvs/Pages/default.aspx
For ATVs, snowmobiles, ORVs, ORMs, & boats: https://www.dnr.state.mn.us/licenses/index.html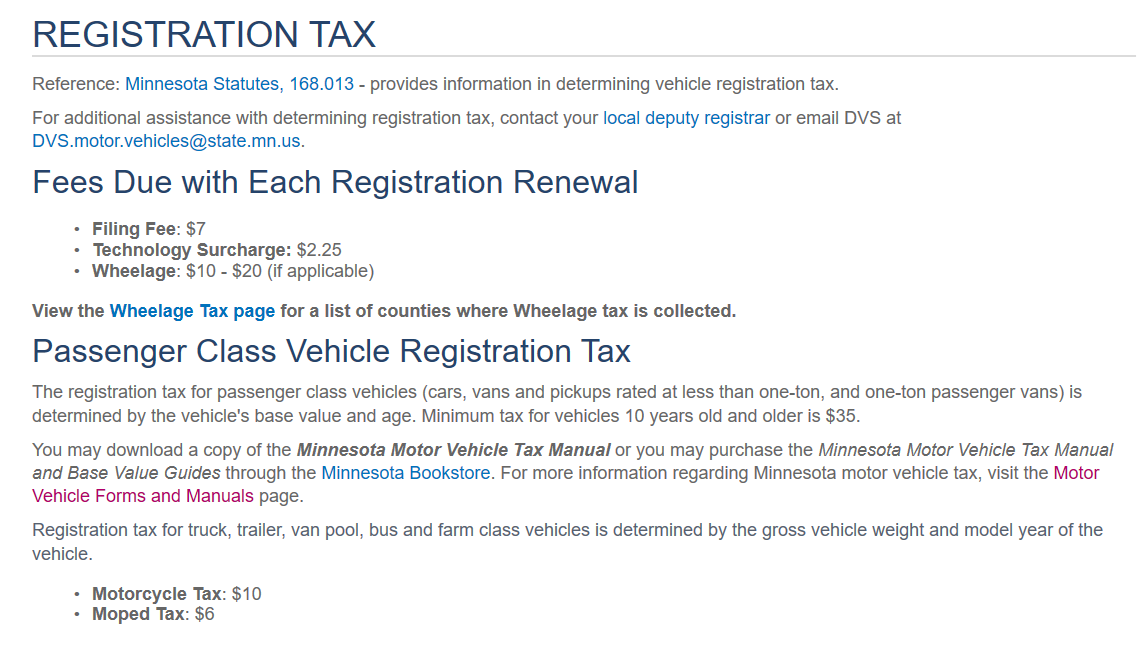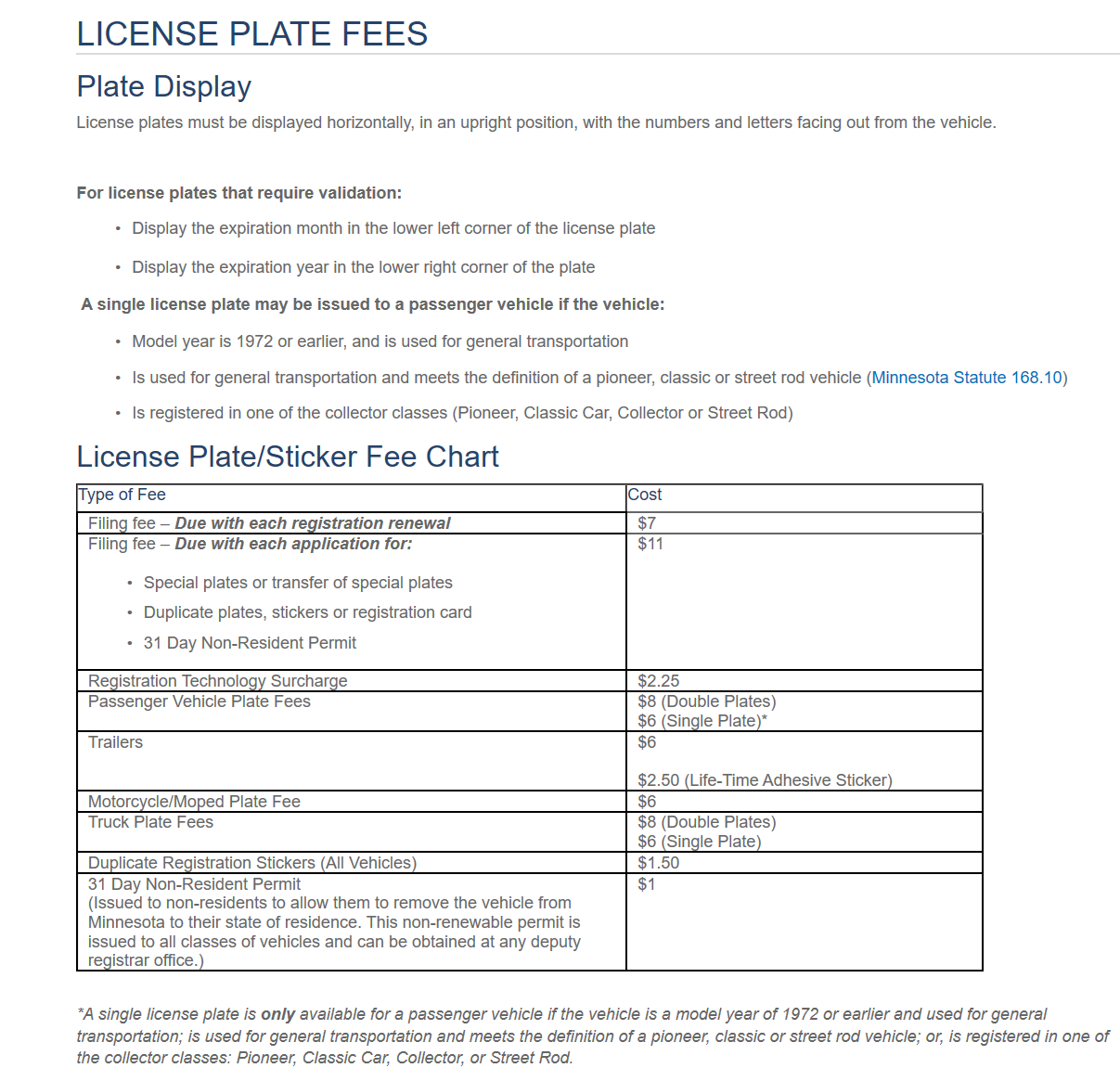 Sales Tax for vehicles, campers, RVs, trailers, motorcycles, & mopeds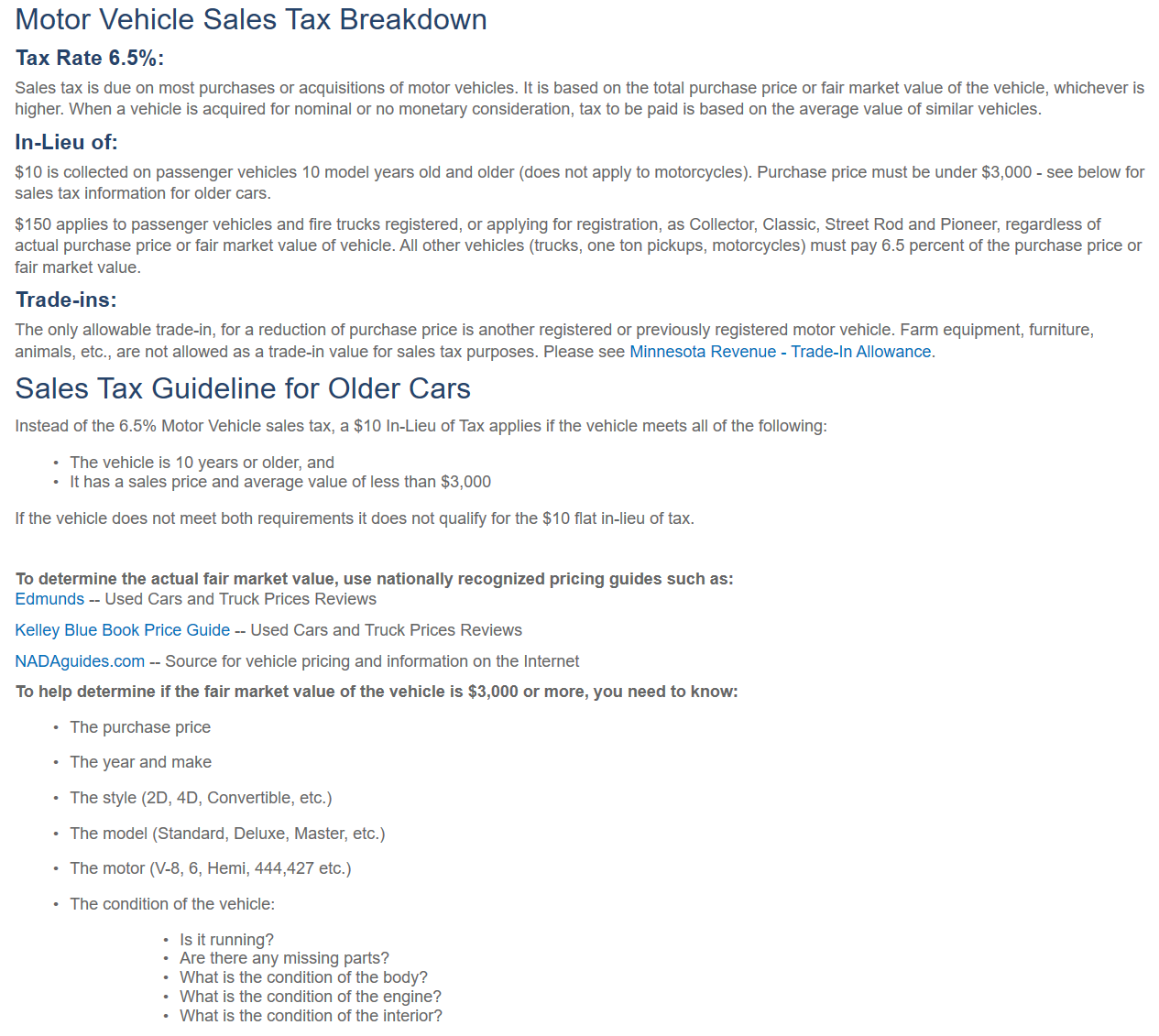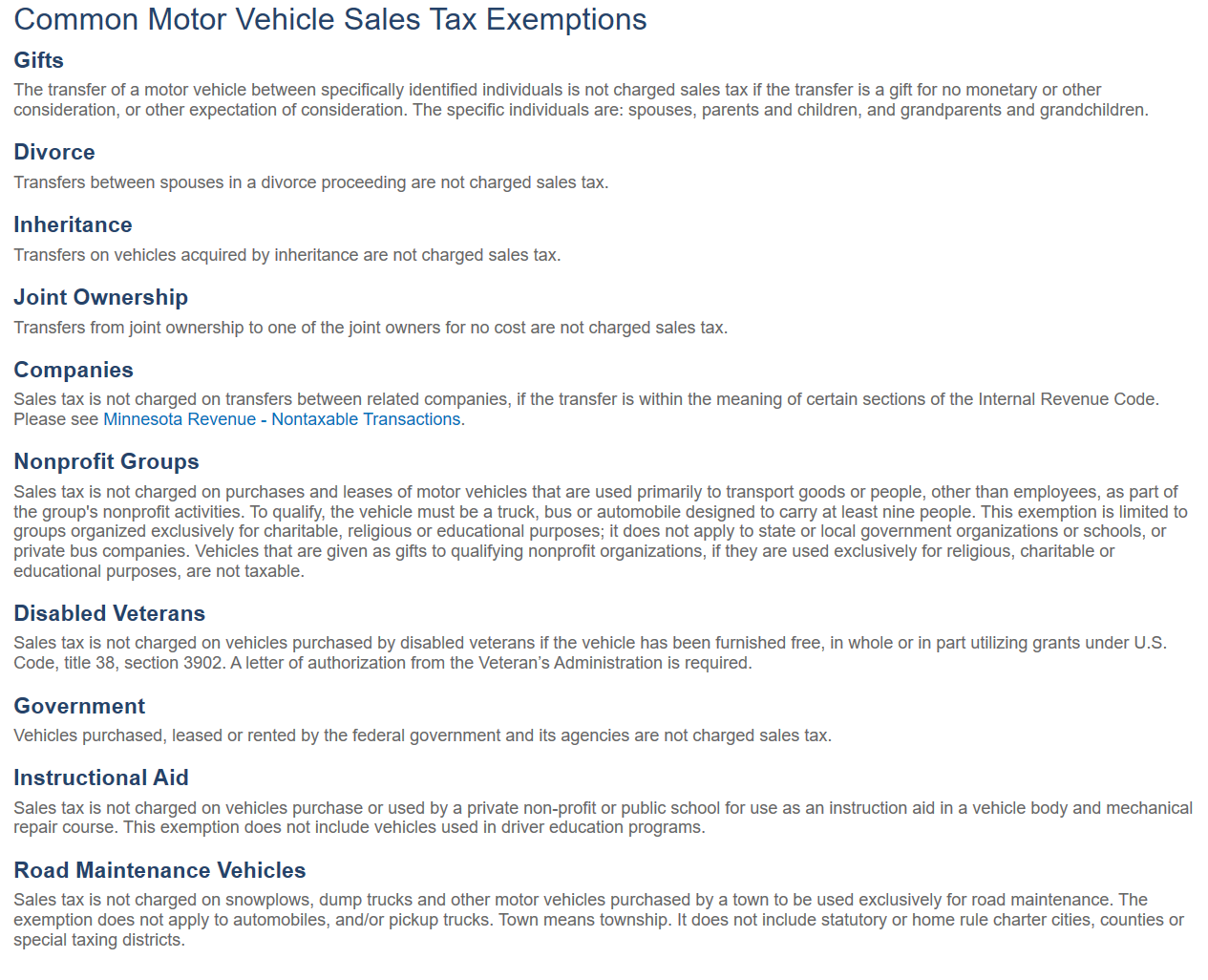 Title Transfer Fees for Vehicles, Trailers, RVs, Campers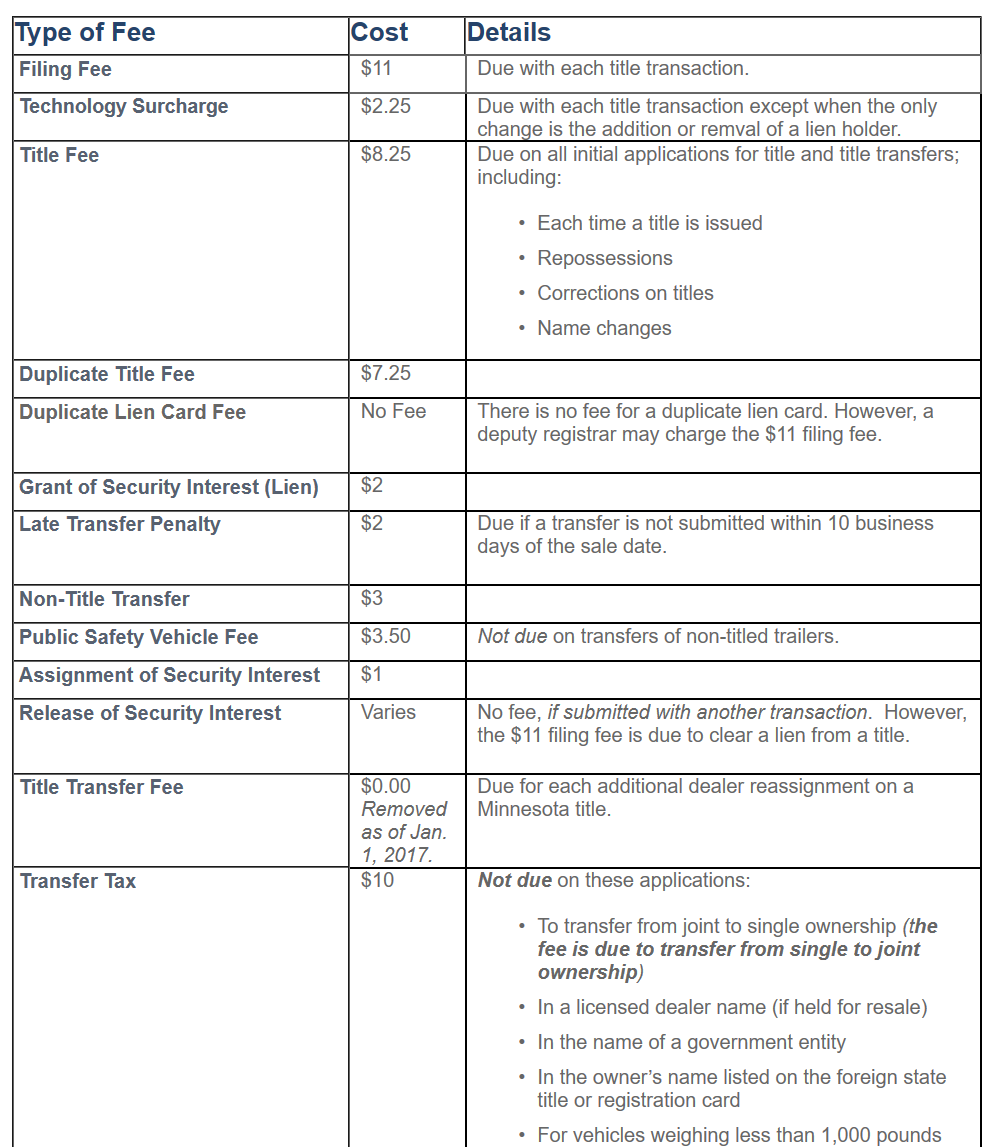 Duplicate Title for Vehicles, Trailers, RVs, Campers

ATV Registration & Transfer Fees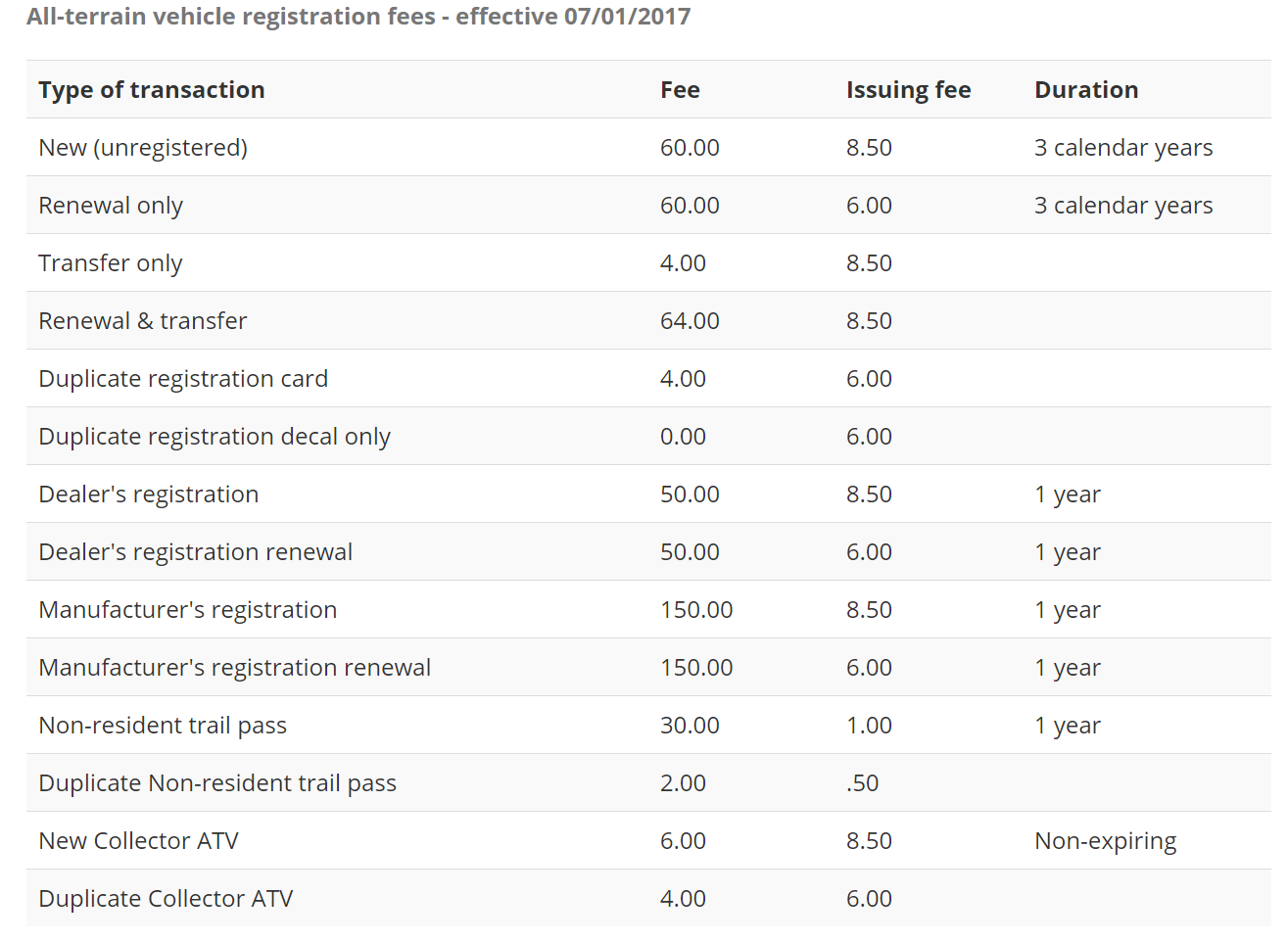 Ag ATV Registration, ORV Registration & Transfer Fees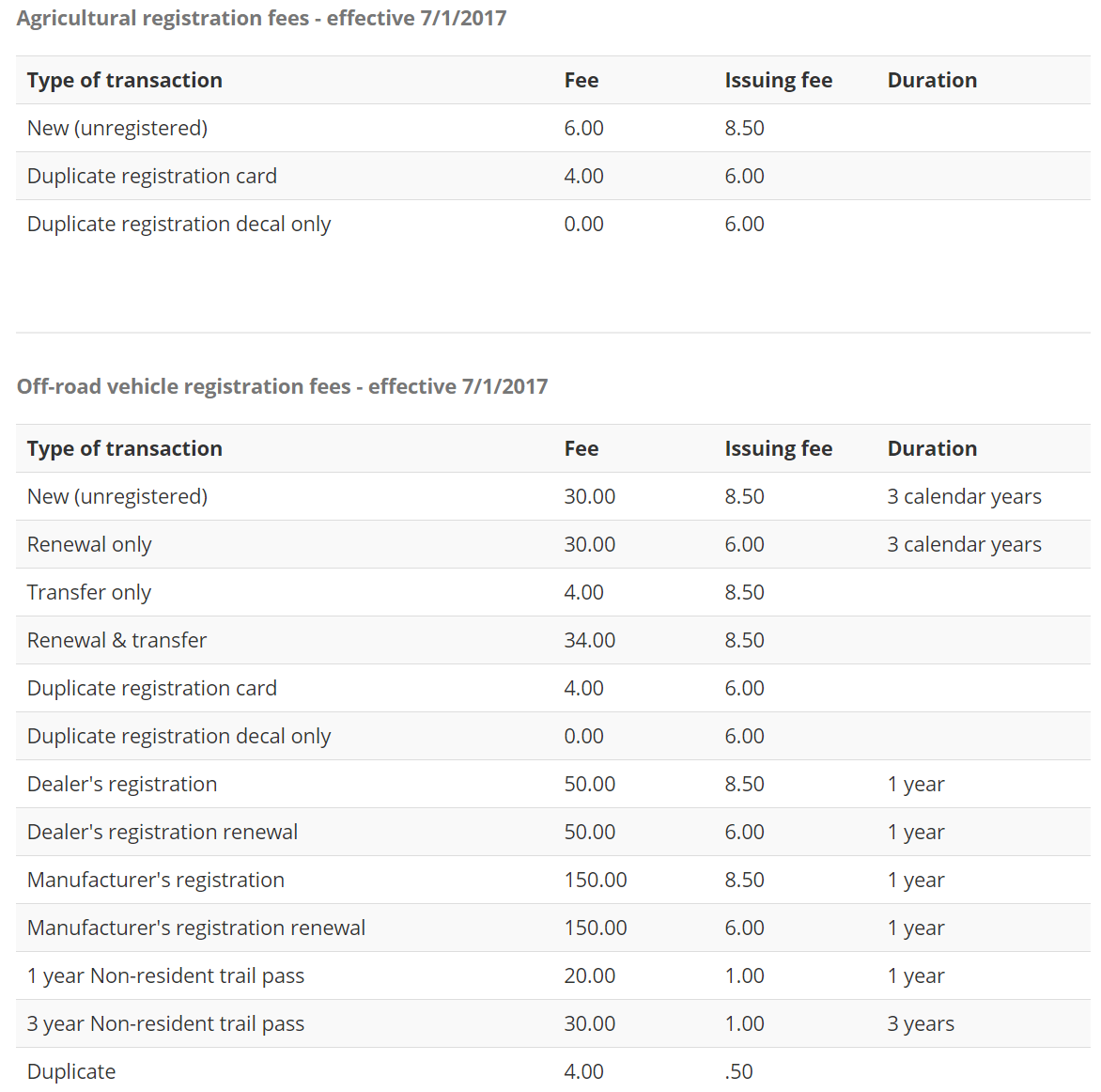 OHM Registration & Transfer Fees