Cokato Licensing & Litchfield Licensing are not taking appointments. Walk-ins only. Face covering required to enter both office locations. Unless you have a medical condition or disability that prevents you from doing so.
Cokato Licensing limits 2 customers in building at 1 time. Road construction at Cokato Licensing!!! Use Broadway Ave & 3rd Street in Cokato for parking & use 3rd Street sidewalk to enter Cokato Licensing. Litchfield Licensing limits 5 customers in building at 1 time. Unless our employees direct you otherwise. Keep checking our website and Facebook pages for services & updates. Read information below to find out more about how we're assisting our customers.
New Hours at Litchfield Licensing! Closed Mondays, Tues-Fri 8-5 PM, Saturday 8-Noon
Road Construction at Cokato Licensing! Use Broadway Ave & 3rd Street in Cokato for parking. Use 3rd Street sidewalk to access Cokato Licensing.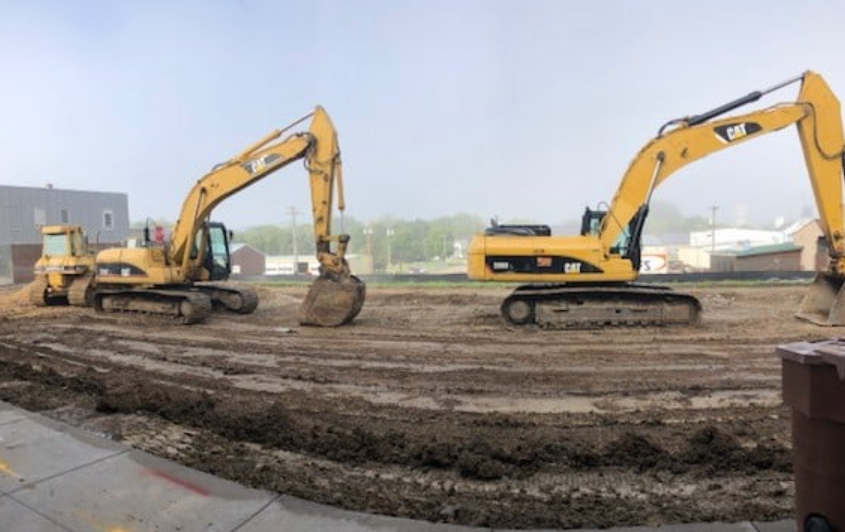 You can NOW renew a standard Class D driver's license at our Cokato location! As long as you do not have any changes, or want to upgrade to a Real ID or Enhanced driver's license. Our Cokato office can assist you! Our Litchfield office is a full driver's license service, so you can upgrade to the Real ID, Enhanced driver's license, or do a standard driver's license renewal there as well.
Litchfield location: 320-593-5932   
Cokato location: 320-286-2189
You can mail your registration renewal, title transfer, & DNR transactions to both locations. Litchfield Licensing's mailing address is 702 N Sibley Ave Litchfield, MN 55355. Cokato Licensing's mailing address is PO Box 847 Cokato, MN 55321. Do not use the yellow envelope that you receive in the mail. The yellow envelope will automatically send your transaction to Minnesota DVS in St. Paul. Be sure to include necessary documents to complete transaction, phone number if we have questions, insurance information (company name, policy number, expiration date), payment, and current mailing address.
Same instructions apply if you are dropping off your transaction in one of our secured drop boxes.
Anyone with a Commercial Driver's license use this link below to find out more about the 3 month waiver for DOT physical health cards. https://www.fmcsa.dot.gov/emergency/three-month-waiver-response-covid-19-emergency-states-and-clp-holders-operating