For All Your Licensing Needs.
Fast, Friendly, Knowledgeable Staff.
Litchfield Licensing provides all motor vehicle and DNR transactions. This office is a full drivers license location providing renewals, new to state, name changes, change of addresses, applying for missing drivers license, and updating medical DOT health certificates in the state's drivers license system, or applying for a Real ID or Enhanced driver's license. This office does not offer written or road exams for driving, CDL permits, and cannot pay fines or reinstatement fees. We are not a prorate office.
No appointment needed! Walk-ins only.
Monday-Friday, 8 AM-5 PM
Saturday, 8 AM-Noon
Sunday, Closed
We experience high volume calls & more customers than usual. If your call or email is not answered. Keep trying & we'll attempt to answer as much as we can. We appreciate your patience during this time.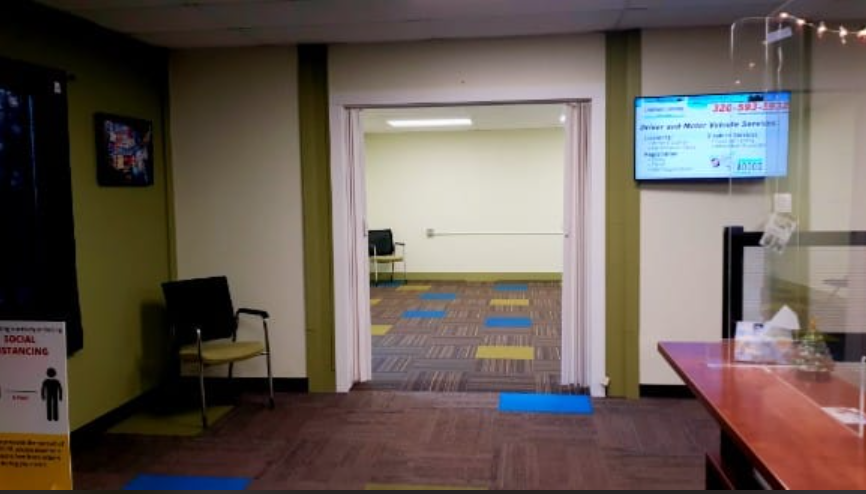 Services
Registration
Titling
Plates
Full DL