For All Your Licensing Needs.
Fast, Friendly, Knowledgeable Staff. Cokato Licensing will be closed Sep. 7th for Labor Day.
Cokato Licensing provides all motor vehicle and DNR transactions. This office is a limited drivers license location providing address changes on drivers licenses, applying for a missing drivers license, updating medical DOT health certificates, AND NOW can renew a standard class D driver's license! As long as you do not need to make changes on your driver's license & do not want to upgrade to Real ID or Enhanced driver's license. We can assist you! This office does not offer written or road exams for driving, CDL permits, and cannot collect fines or reinstatement fees. We are not a prorate office.
Road Construction at Cokato Licensing! Use Broadway Ave & 3rd Street in Cokato for parking. Use 3rd Street sidewalk to access Cokato Licensing.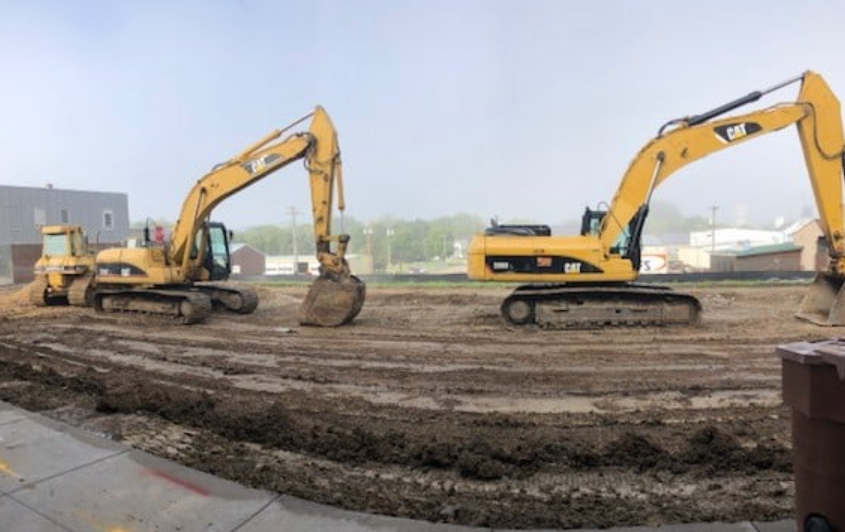 No appointment needed! Walk-ins only.
Monday-Friday
8 AM-4:30 PM
Saturday & Sunday- Closed
We're experiencing high volume calls & more customers than usual. If your call or email does not get answered. Please try again & we will answer as many as we can. Thank you for your patience during this time.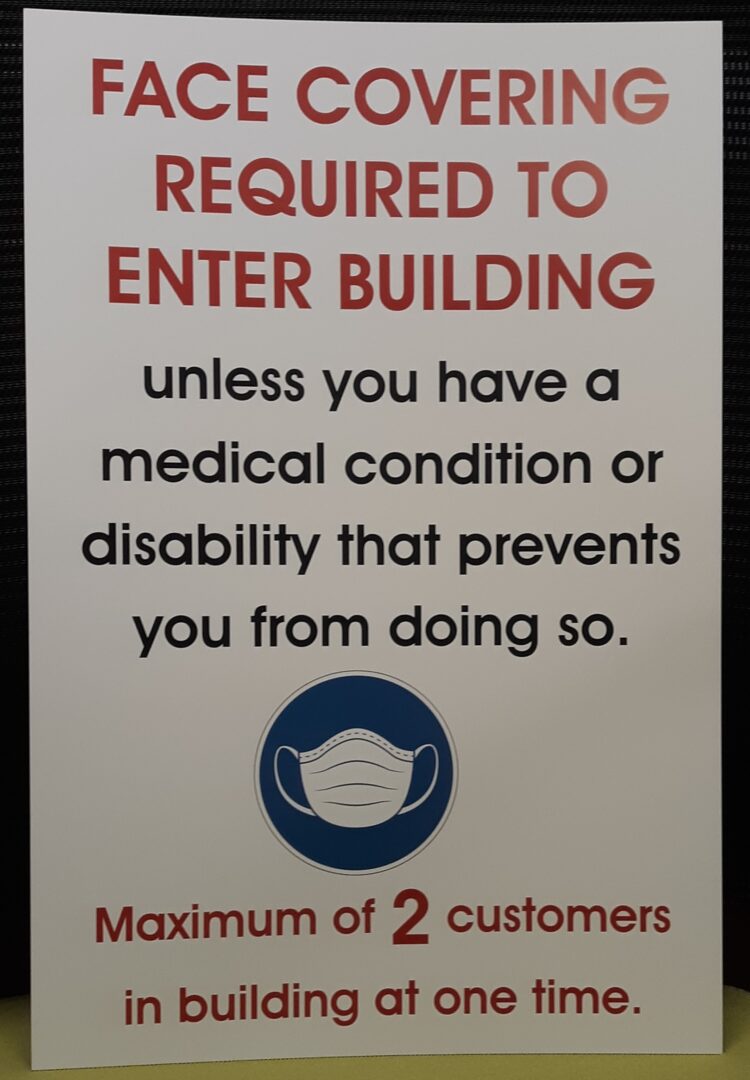 Drivers License Duplicates, Address Changes on driver's licenses, or RENEW A STANDARD CLASS D driver's license are also available in our Cokato location!
Customers can mail their registration renewal or title transfer with payment to
Cokato Licensing
P.O. Box 847
Cokato, MN 55321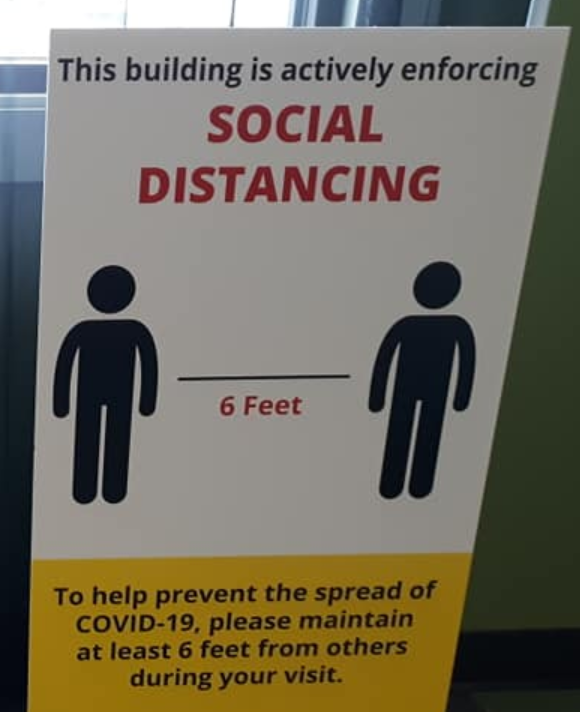 Services
Registration
Titling
Plates
Duplicate DLs Only